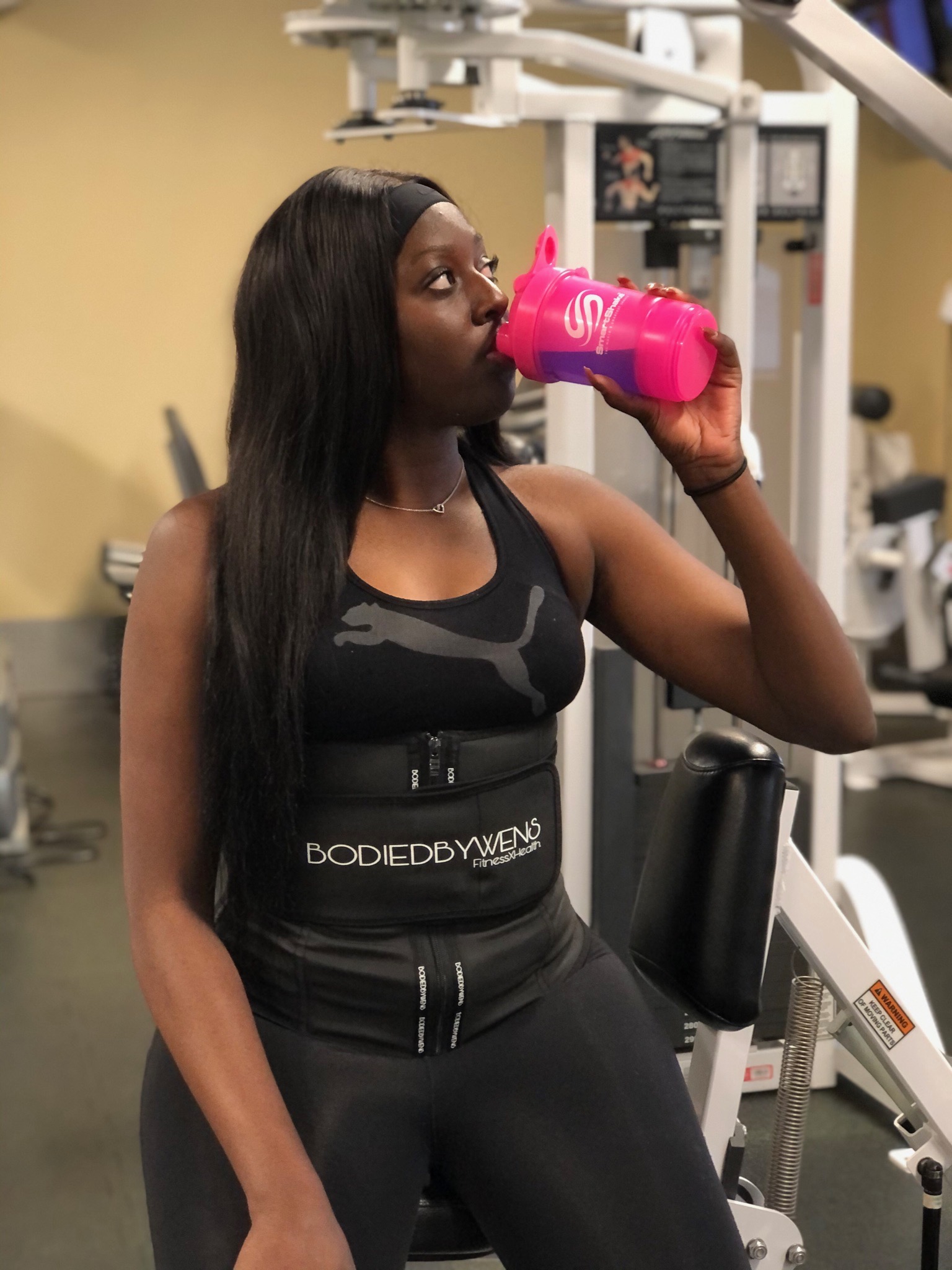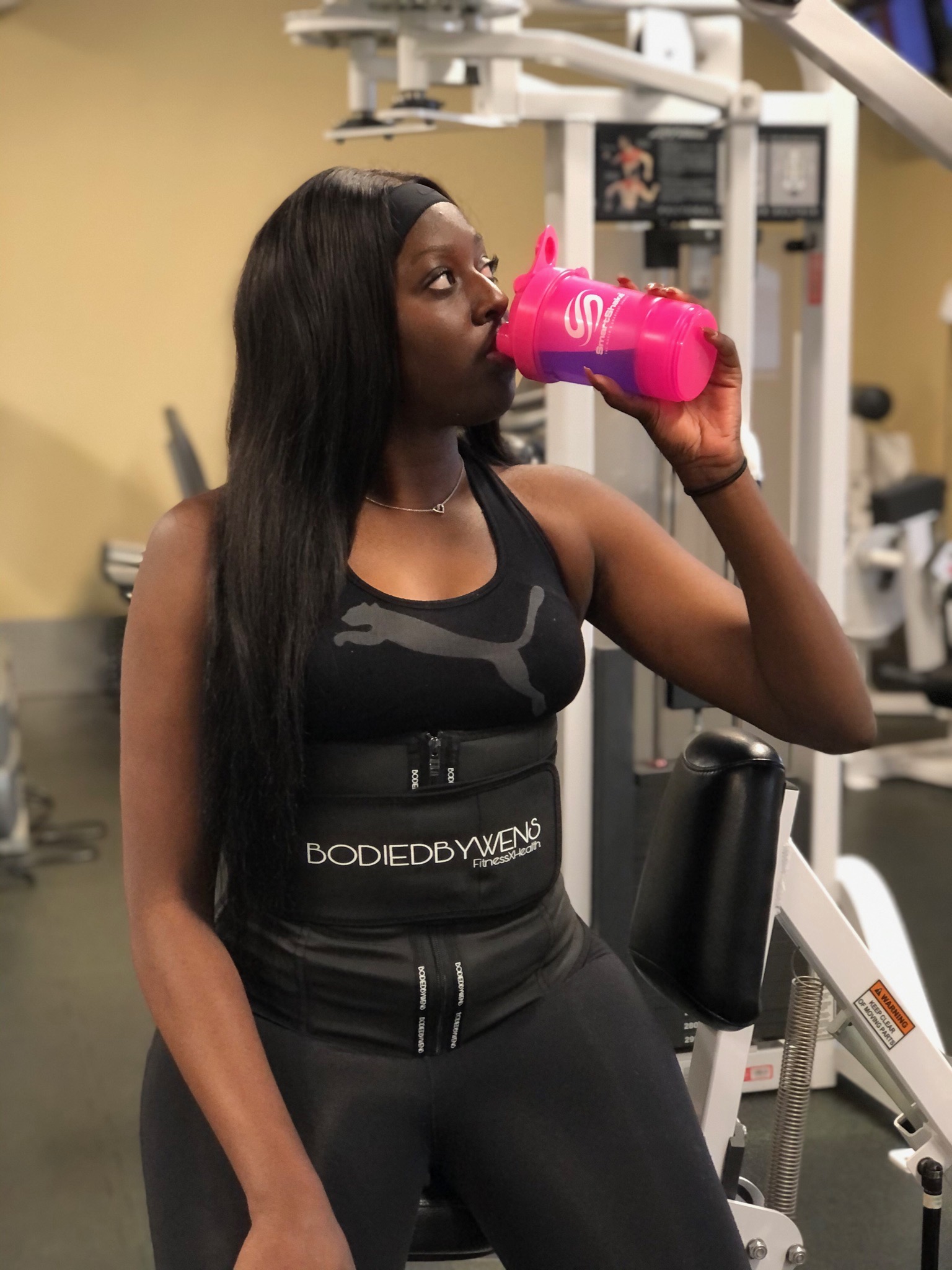 About BODIEDBYWENS
Bodiedbywens is a Canadian Fitness & Lifestyle brand based in Ajax, Ontario, Canada.
Bodiedbywens is where FITNESS meets boldness.
Our CEO Wendy B. is a Fitness and Health Promotion graduate, Certified Personal Trainer & is currently completing her BHSc (Hons) in Kinesiology. Fitness became her passon towards the end of highschool and once the pandemic hit, she saw it as the perfect opporunity to finallly persue her passion for fitness in some way. This is where Bodiedbywens evolved. Overall an avid gym lover and just wants to empower women to be their best selves and live a healthier, balanced and happier lifestyle!
Showing that, fitness can be added to your routine and NOT overly compicated.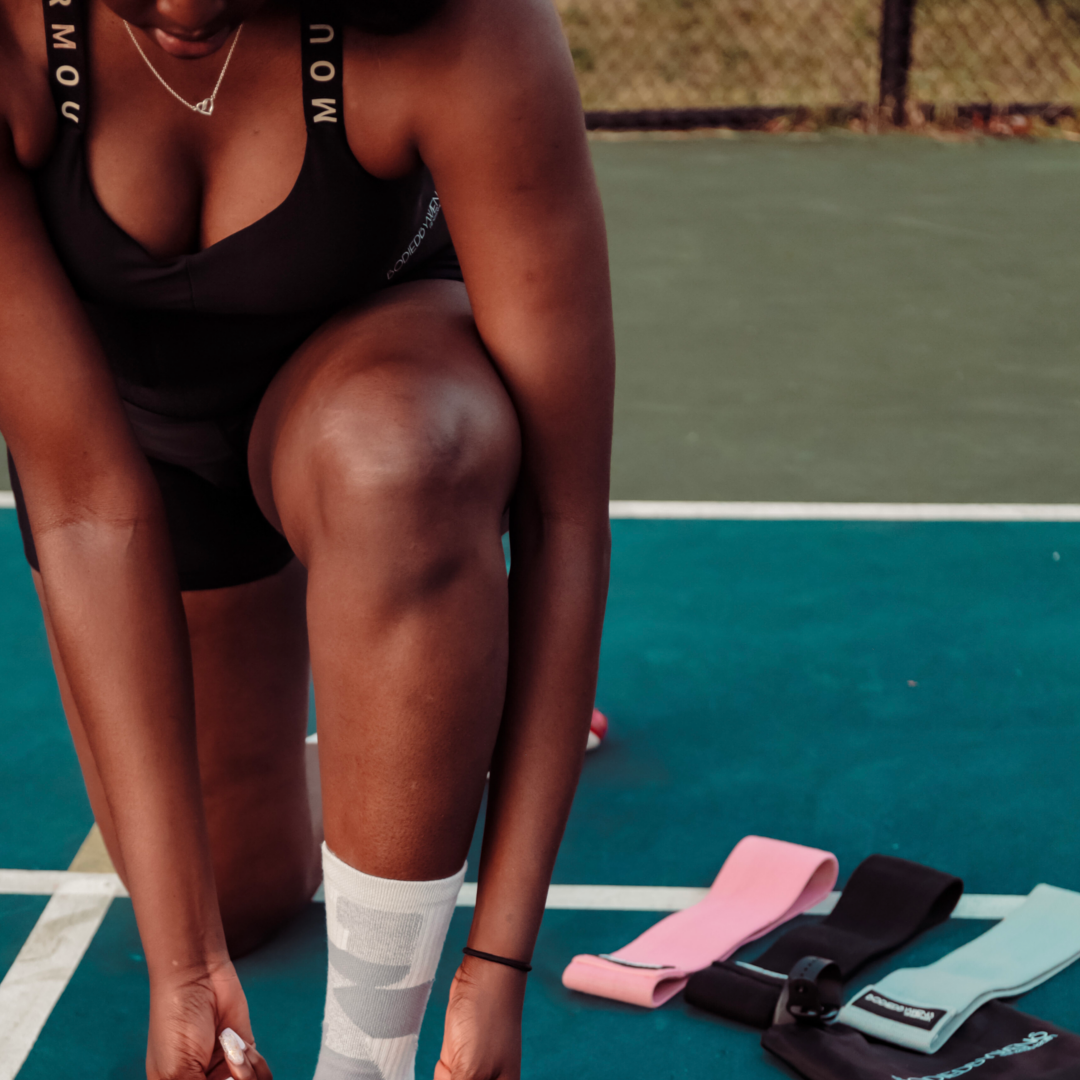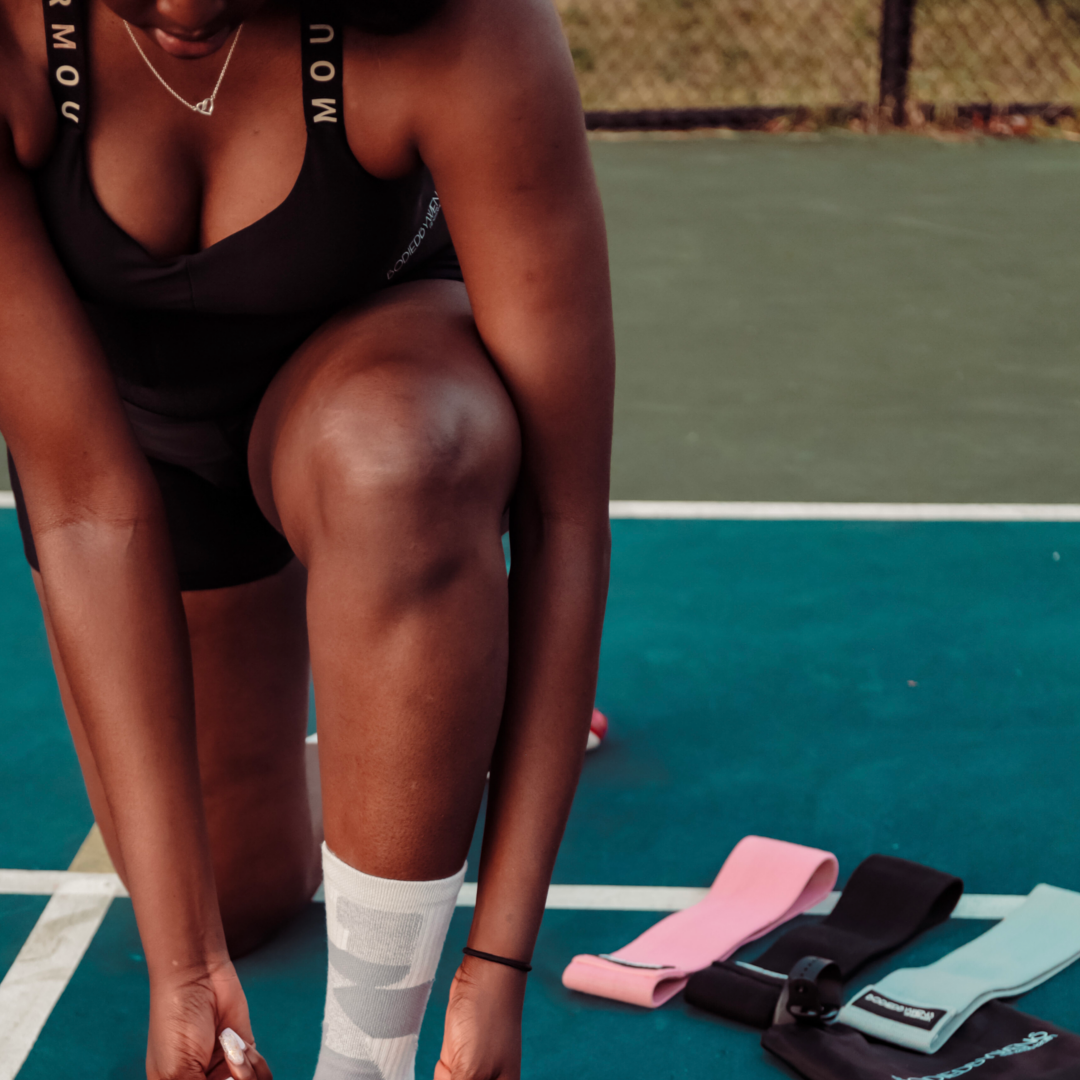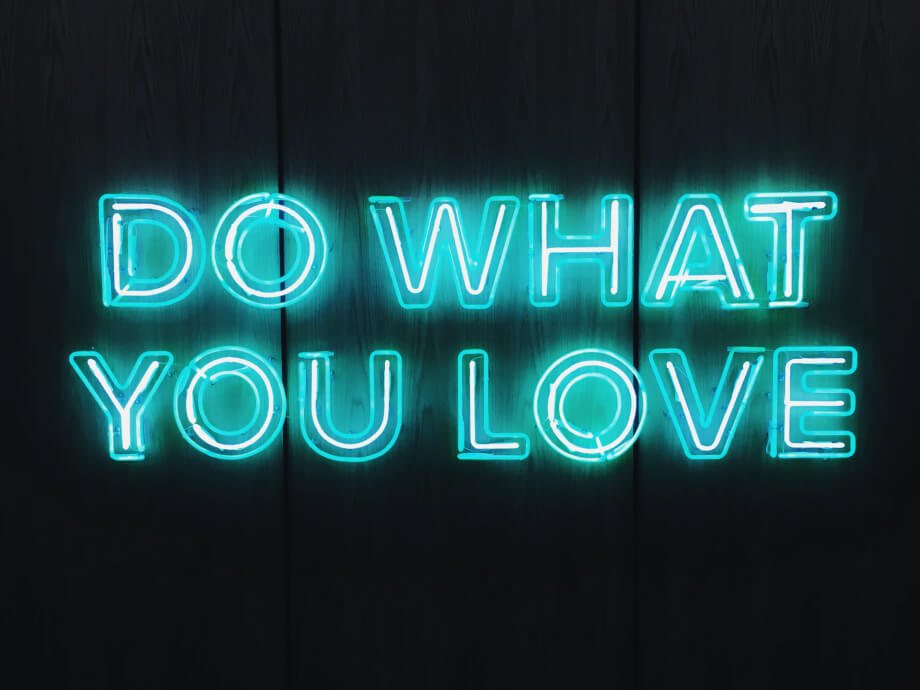 Our products
All of our products are designed & packaged with love in Ontario, Canada. With your love and support we strive to continue to grow our brand all over the world!
Our products bring together the finest materials and stunning design to create something very special. We believe in quality, care, and creating unique products that everyone can enjoy. Bold, colourful, creative, and inspired by what we see everyday, each product represents what we love about the world we live in. We hope they'll inspire you as well!
We started our product line because we know how time-consuming and expensive it is to find and buy beautiful, quality fitness products that would last. We decided to launch our online store and focus mainly on product quality and sustainability. We're glad that you found us, and hope you'll enjoy our products just as much as we do!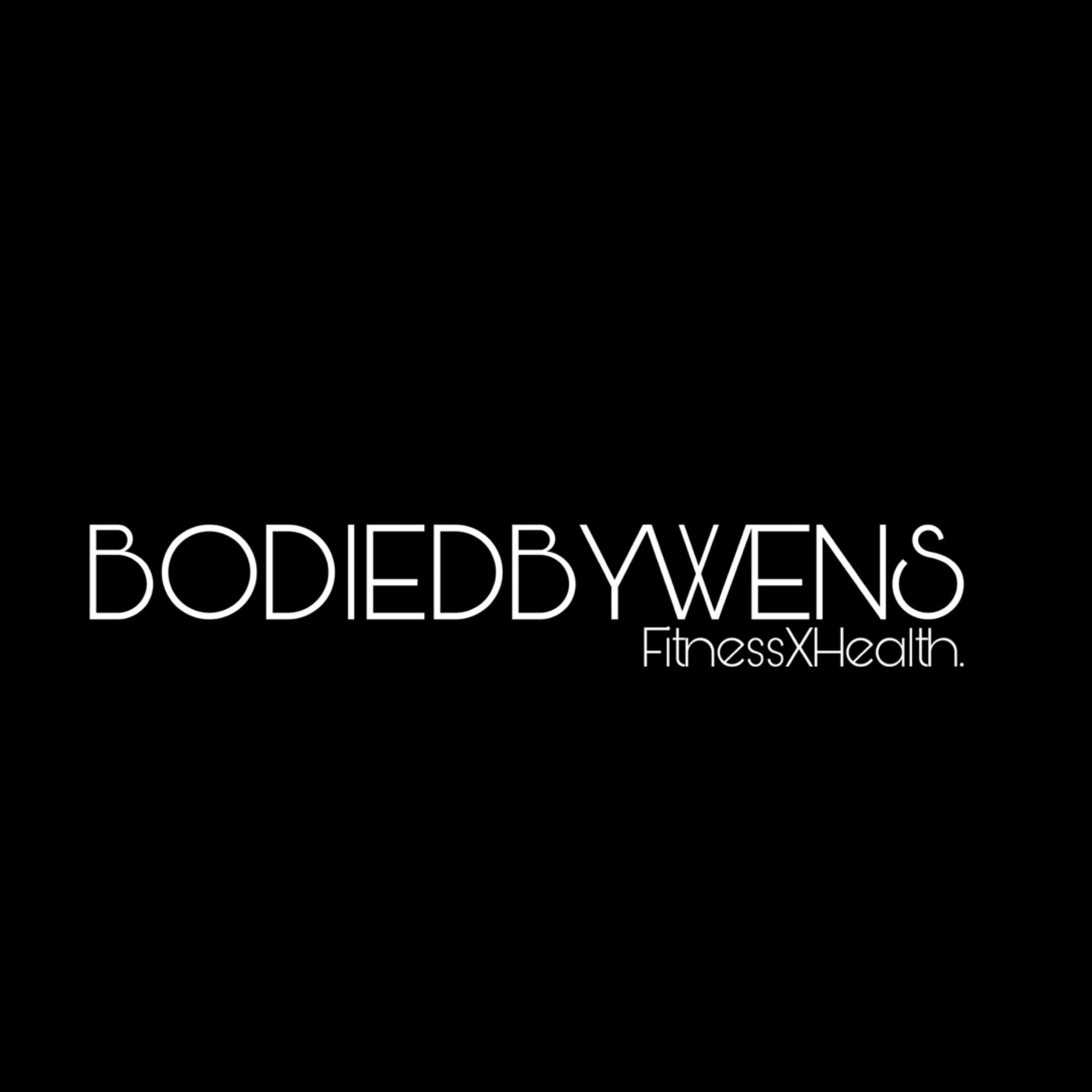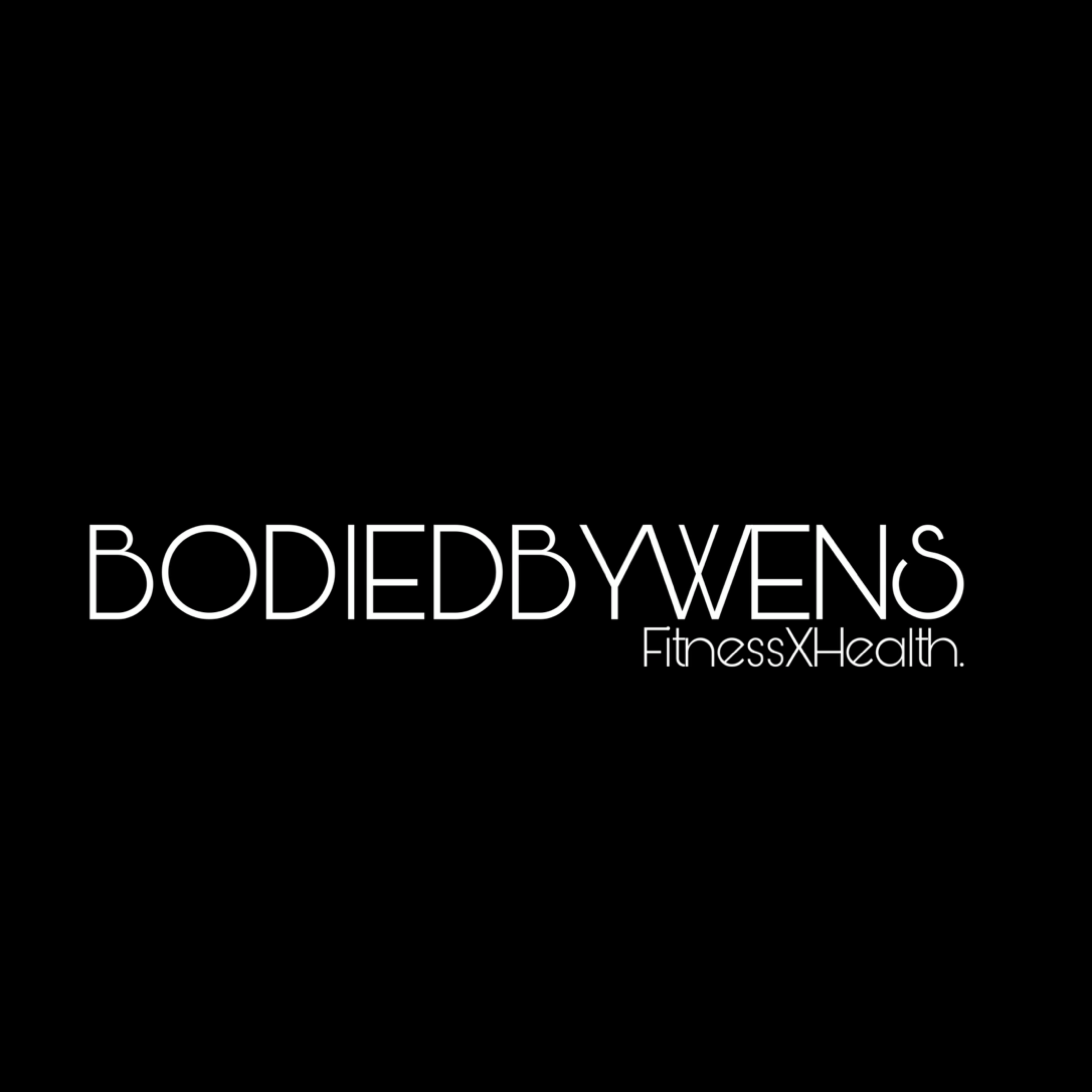 Our mission
Our motto; Be you, be true, be Bodiedbywens is about empowering one another to live in our truth and to strive to be the highest versions of ourselves no matter, through fitness and health. Each day is a new blessing and opportunity to do just that and we hope to inspire women around the world to live their true authentic selves each and everyday!